intelliARMOR's intelliGLASS HD ultra clear ballistic glass screen protector Full Review
When I was looking for a screen protector I was unaware that some brand options were available. I was a bit confused at first as to what ballistic glass was the best, what brand was the best quality, and what glass would protect my electronics the best. As it turns out, they are not all that different. In fact, it appears that many are made by the same company and packaged under a variety of names but are produced at near the same standard. In the end it comes down to who has the features and the price that work the best, and intelliGLASS HD was the best of all worlds.
The intelliGLASS HD has an ultra clear finish. Many of the available screen protectors claim to  be clear, ultra clear, invisible, and HD but not all live up to the title. This one thankfully does. I installed this on my iPad Air 2 and you can not tell that it now has this extra layer of glass installed. Not only am I unable to see the glass but it is perfectly responsive and cleans up a little more quickly with its specialized coating.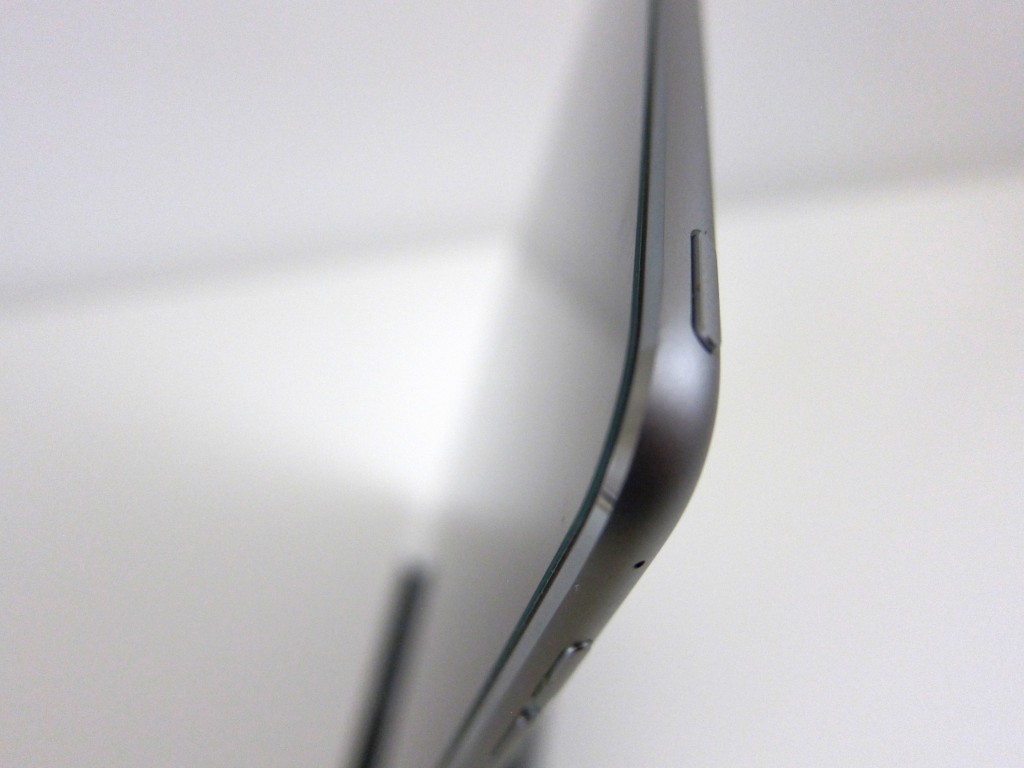 Strong
This screen protector is very well made and does as it is advertised. I installed a few of these for testing; one of the test units was a very popular brand of screen protector (much more expensive than this one) that I actually had installed on an iPhone 6 at a local major electronics retailer. The sales person installed it improperly and had to remove it, breaking it in the process. Within a few weeks this reinstalled expensive unit had already been completely shattered again. Admittedly this breakage could have been because it was just dropped or impacted harder than any other test unit, but the fact remains that it was broken two times and none of the intelliGLASS units have suffered the same fate.
In the case of most all brands they come with a lifetime hassle-free warranty. Now, this doesn't cover the unit it is protecting but simply says that if you break your screen while it has a ballistic glass shield on it, you can get a free screen protector to replace the broken one.
The Fit
This glass is so thin and yet so strong considering its micro-thickness. The fit is very near perfect, and I have now installed these on my iPad mini, iPad Air 2, iPhone 5, and iPhone 6. I have never had a single issue of the fit not being accurate to the device. The home button on my iPads and mobile phones are located perfectly to just leave the appropriate items accessible and the screen protector goes to the edge of the screen with no issues.
OLEOPHOBIC COATING
One of the great things about this screen protector and other well-made versions is that it has this great chemical coating called an oleophobic coating. This coating is advertised to protect the screen from things like the oils on your hands. Before you get all excited you will need to know that the name and description is a little deceptive. This "oleophobic coating" doesn't actually stop your fingerprints from getting on your glass but it will make removing them a much easier task. Just take a microfiber cloth and with a few quick wipes the screen is as good as new, no fingerprints at all.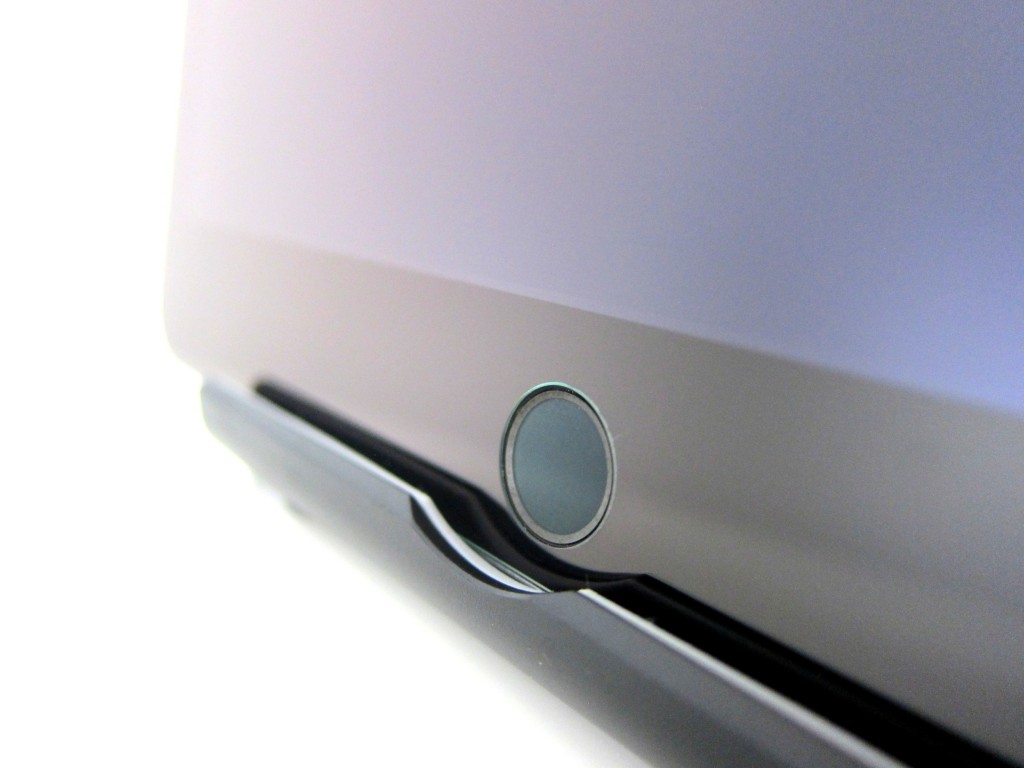 INSTALLATION
Easy installation is subjective at best. In the box you will get a few things to aid in the installation, like a microfiber cloth, alcohol preparation wipe, and a suction cup. Prepping the surface is not an issue at all but the screen placement can be a little dramatic. You first clean the screen with the microfiber cloth to remove any oils or dust that can interfere with the screen's adhesion or cause an air bubble. Once that is complete you can hit it with the alcohol pad. Make sure the screen is perfectly clean for the best finished product. When it's all ready to go you can now place the new screen protector on the glass of the electronic.
My advice would be to watch several videos of this being done online before you begin so that you will have an idea of what to expect. You will peel the protective layer off the glass, center it over the glass, and then slowly place it onto the glass below. You want to use caution during this step because it's a one-shot deal. No, I am not saying you can't peel up the glass for new placement, but it is difficult and is not good for the glass's overall adhesion to pull it up after it has been placed on the screen. Once you think it is in the best spot you push down on the center and an entertaining reaction starts to take place as the glass appears to be sucked onto the screen below. That's it, you are done. All ballistic glass screen protectors act in this same way so you are not getting an option that isn't universally available, just maybe a few little trinkets that others don't include to aid in the installation.
Overall, you can find almost nothing bad to say about the intelliGLASS HD screen protectors. They are designed very well and work as they are advertised. The packaging is tastefully done and the contents are as would be expected, with some added installation items that many competitors do not supply like a suction cup, alcohol pad, and microfiber cloth. The price is near the lowest you can find but the quality is equal to that of high-priced competitors. Installation can be a pain but that is all part of the experience and can't be avoided.
PROS:
Price is very reasonable
Quality as good as any sold
CONS:
Like all screen protectors, it must be installed
Must order online in most cases
Bottom Line
If you are in the market to buy a screen protector then buy this one and save some money. If you are not buying this one then don't get one at all or you will be wasting money to get a cool package and a name, that's it.
intelliGLASS HD Full Review