The Lego Star Wars 75074 Snowspeeder 97-piece Microfighter Series 2
Who doesn't love Star Wars? Who doesn't love Legos? Combine the two and what do you have?
Legos are great for kids of all ages, but these are recommended for ages 6 to 12.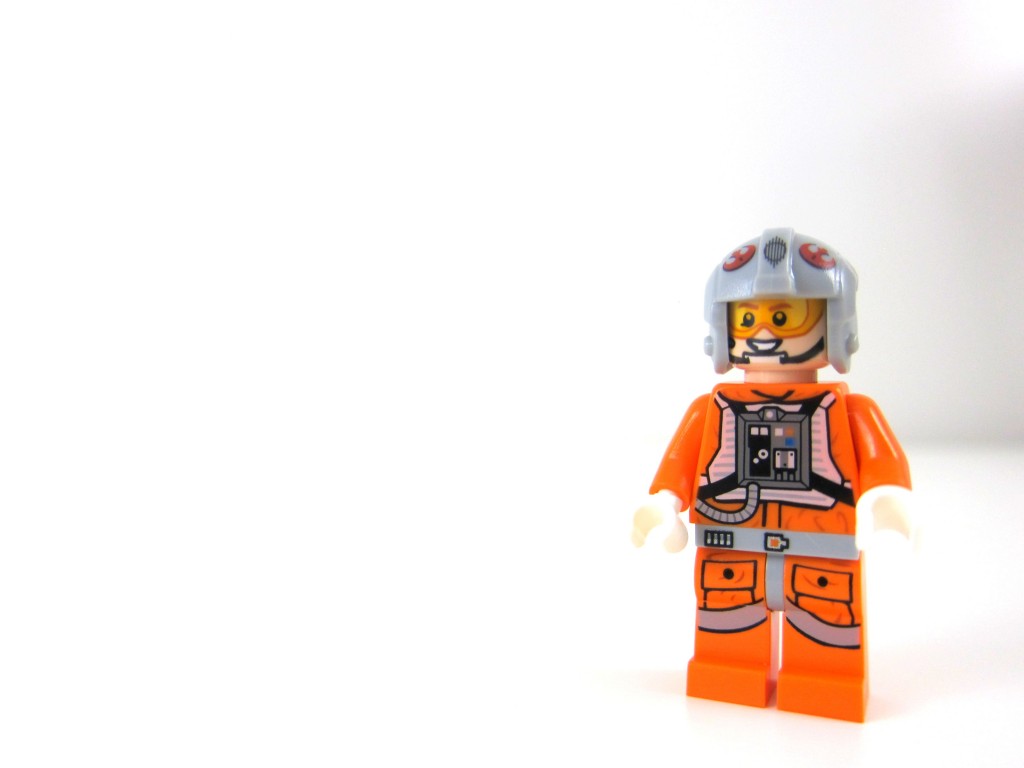 The microfighter set is only a loose interpretation of what is seen in the popular Star Wars series of movies, but is sure fun to play with and to build. It is well built and well designed, like most of the popular Lego toys, with the added fun of a Star Wars-themed figure. The Snowspeeder 75074 set comes with a figure known as "Snowspeeder Pilot." This little guy is wearing the typical Lego smile and also has a second more dramatic face for the high-action moments. This great figure is covered in some memorable Star Wars logos and comes with a blaster for adventures outside of his snowspeeder.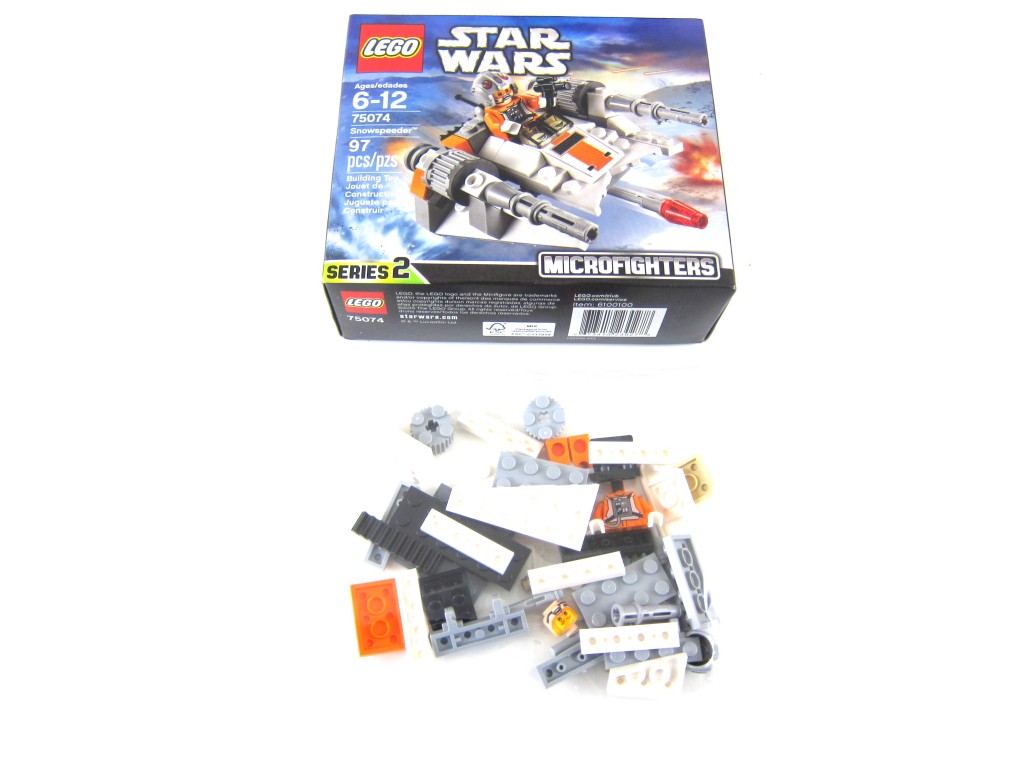 Lego toys are always a delight to have and play with, but when you add a Star Wars theme you can bet this toy will be a winner.
PROS:
Under $10

Has a figure included in the box (with two faces)

Includes printed parts and not stickers
BOTTOM LINE
This is a Lego Star Wars unit and is not difficult to assemble. The unit is small and will not break the bank to purchase it.
Great lego toy for the Star Wars fan...