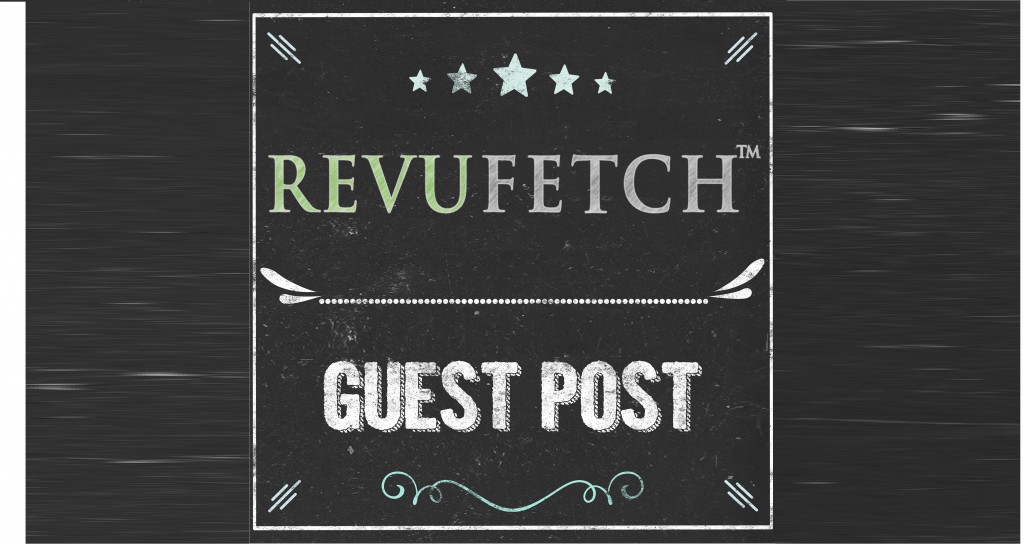 Do you have a passion for product reviews and enjoy sharing your expertise with others? Do you ever wish you could start your own product review blog but you just don't have the time? Do you already have a review blog of your own and you want to get the word out? Some of the most popular bloggers on the internet have grown their audience with a simple but effective strategy of guest posting, and here is a chance for you to grow yours by doing the same!
ReVuFetch is now accepting guest authors that would like to share their passion our readers. Single posts and series writers are welcome.
Here are some tips for successful guest posting:
1. Write the most informative and accurate post you can.
2. Keep your post positive and upbeat.
3. Make sure your post is packed with helpful information that a consumer can use to make great buying decisions.
4. Have FUN! If it is fun for you to write – it will most likely be fun for others to read!
5. Make sure post is a "review" or review related post.
Guidelines:
1. Your post for ReVuFetch must be not be an exact copy of something you wrote some where else.
2. You agree not to publish an exact copy of your ReVuFetch post anywhere else, including your own blog or web site. You may however post a brief "tease" or summary on your site that links to the post you wrote for us.
3. Your post may include up to 3 bylines. Links to your website, blog, Twitter username, or Facebook page are welcomed.
4. 2-3 original photos and 500 words or more is preferred –  but not mandatory.
Please note! Nobody likes commercials and they won't read your post if it looks like an advertisement.  There are better methods of marketing – and we want to help make your business successful. Please contact us for more information on advertising your business if that is what you're looking for.
Please feel free to contact us @
guestpost@revufetch.com