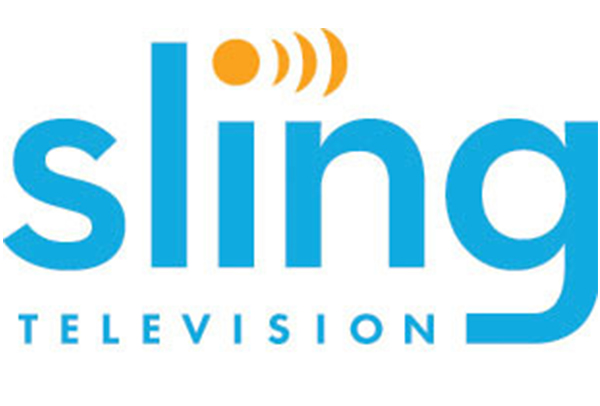 Sling TV
Cutting the cable … we all love the way it sounds, but it's harder to do than we may think.
Cutting the cable is something I think everyone would like to do, and I think most people have a different reason to make the "cable cutting" leap. Personally, I do not particularly care for the low quality of programming or the questionable business practices of the cable companies. For many the cost of cable television is the driving factor behind a search for alternative cable options. Consider that cable service can range from $30 to a few hundred dollars depending on all the add-on options. It's no wonder that many are asking the question, "Is there a better option?"
Price and Function
Sling TV could very well be what many people are looking for, considering you can have service for $20 a month that includes stations like ESPN, A&E, Disney, CNN, HGTV, AMC, Food Network, and many others. You can add additional service (sports and movies for an additional $5 each) to the lineup, but too many additions will bring you dangerously close to a full-price cable service package with far less station options. The price would be far better if it were about 25 percent cheaper because it's hard not to recognize the fact that a far more robust service is not a lot more expensive than what you will be paying.
Design and Interface
The design and interface is a bit lacking in that it just doesn't flow as well as something like Apple TV with its intuitive interface and functions. You can still navigate the show options with very little effort, but it is just not quite as good. Once inside Sling TV you will see an active broadcast of the current show and a gallery of stations and the corresponding program options. You navigate the program with the device remote or even the device app on your mobile device,  like that of my Roku 3. Some stations will even allow you to see not only the live broadcast but also scroll back through the last few days' broadcasts and select any previously aired shows that you would like to watch.
Device and Service
You must have internet service and a Sling TV-compatible device to make the Sling TV service work. For me the device is a Roku 3, which I like especially for how easily it connects to the internet. The Sling TV service has been very reliable and that can be because of a combination of the device, internet, and the Sling TV service. I have only had a few issues when the service failed to work or didn't work very well. One was during two premieres of a very popular television show and I lost the station signal. You may also experience a pixilated screen from a lack of signal, but this can be from a combination of issues, so I would have to say that the service is excellent.
You can also use:
Mobile phones with an iOS app or Android application
Xbox One
Amazon Fire Stick
Chromecast
Conclusion
This is a really good service and you will find that the price is reasonable for what you get. Options are offered to expand the service for additional programming like HBO for $5 more a month. The service is smooth and reliable with a comfortable interface that allows for a reasonably trouble-free navigation to some really popular stations. You will need a compatible device to access Sling TV but that is not a major cost to take on considering the money you will save in the long run.
PROS:
It's cable (in its most basic form)
Price is cheap
No contracts
CONS:
One-view stream only at a time
You get few stations for the money
Requires an internet connection
Requires a Sling TV-compatible device
App function for viewing on mobile devices

BOTTOM LINE

If you don't want or care for a full-service cable package, or even a full-size cable bill, then Sling TV may be a contract-free option for you at only $20 a month. You will receive a select number of the networks' most popular stations (and a lot of fluff stations), just like you would if you had full-price cable service. We did say a few, however, because that's all you get, a few stations that are perfect for your occasional television viewing. If you enjoy being rooted to a couch for long periods of time, you will exhaust the service in short order.