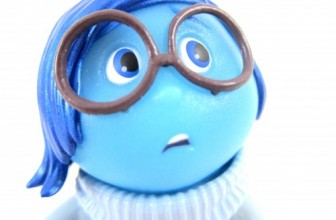 "Inside Out" Sadness Toy Review From Disney PIXAR's Inside Out This adorable little figure is made by TOMY and is officially for ages 4 and up. This is based on the ...
READ REVIEW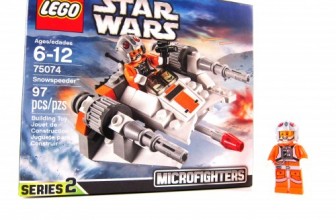 The Lego Star Wars 75074 Snowspeeder 97-piece Microfighter Series 2 Who doesn't love Star Wars? Who doesn't love Legos? Combine the two and what do you have? Legos are ...
READ REVIEW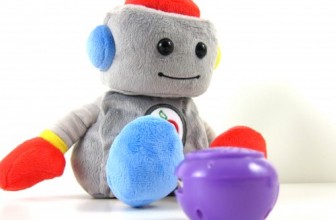 TROBO, the Storytelling Robot Full Review by: Brent Collins A toy with humble beginnings and an ambitious future. Who doesn't love a story that tells how an enthusiastic pair ...
READ REVIEW