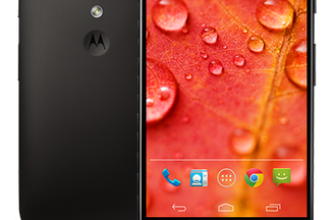 Motorola Moto G (1st Gen.) Mobile Phone Full Review by: David Judy Costs under $150 off contract The Motorola Moto G may appear at first glance to be a simple mobile phone ...
READ REVIEW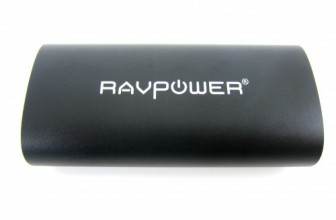 RAVPower Portable Charger 6700mAh External Battery Pack Full Review by: Dave Judy We have all had the experience where we are halfway through the day and we see the dreaded ...
READ REVIEW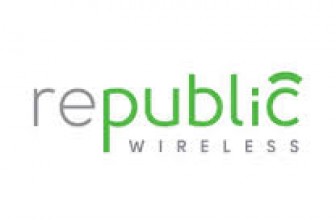 Why pay more for unlimited mobile phone service? Who wouldn't want to gain a few hundred dollars extra every month? I am always a little taken aback every time a person tells me ...
READ REVIEW