Category:
Health and Beauty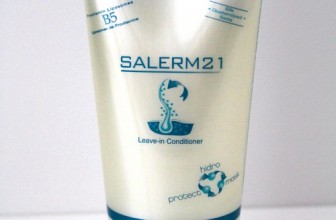 Salerm 21 Silk Protein Leave-In Conditioner Full Review by: Sharon Judy Can I say that this is one of the best conditioning products I have ever used? Well, maybe because ...
READ REVIEW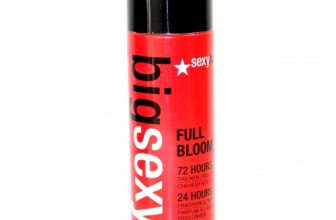 Big Sexy Hair Full Bloom Volumizing Spray How did your blowout turn out this morning? Lots of volume, only to fall flat as soon as you walk out the door? Let me introduce you ...
READ REVIEW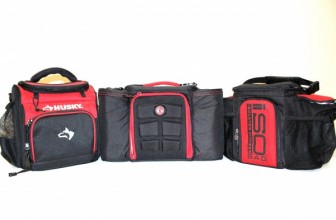 GOOD... BETTER... BEST... Who has the best meal management bag? Recently, the idea of meal management has become very popular because it has been a proven way to maximize your ...
READ REVIEW