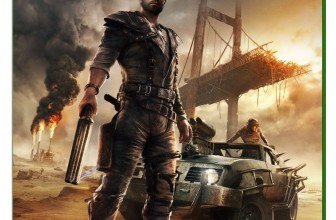 The Mad Max movies always had an amazing world that you could peruse through, filled with tons of cool stuff and great visuals. Tons of players wanted a game based on this license ...
READ REVIEW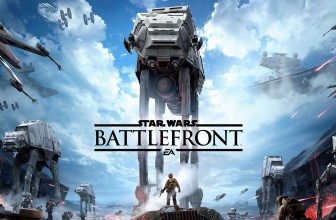 As an avid Star Wars fan I always wanted to try out as many games as possible in the series, and while some of them were good, there were some failures as well. Does Star Wars ...
READ REVIEW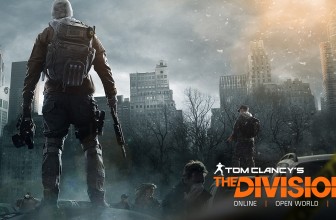 Tom Clancy's The Division The Division puts players into the shoes of a sleeper agent trying to deal with the chaos caused by a pandemic in a gritty recreation of New York. But ...
READ REVIEW