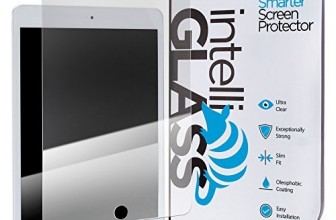 intelliARMOR's intelliGLASS HD ultra clear ballistic glass screen protector Full Review When I was looking for a screen protector I was unaware that some brand options were ...
READ REVIEW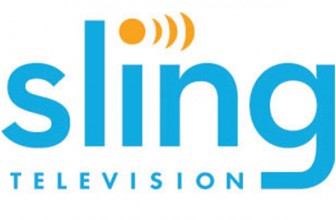 Sling TV Cutting the cable … we all love the way it sounds, but it's harder to do than we may think. Cutting the cable is something I think everyone would like to do, and I ...
READ REVIEW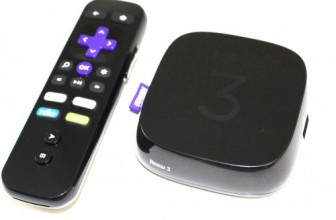 Roku 3 media-streaming box full review The latest model of the Roku 3 was the replacement for Roku 2 XD and retails for under $100 at most retailers. It's humorous how many ...
READ REVIEW