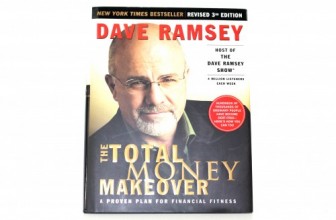 The Total Money Makeover: by Dave Ramsey by: David Judy Dave Ramsey's The Total Money Makeover Several weeks ago I walked into a room where a young lady had an ...
body for life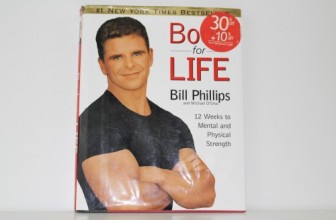 Body for Life: by Bill Phillips by: David Judy The Shake Weight … Really? Don't you love to see the amount of total rubbish that is for sale with the single purpose of ...
READ REVIEW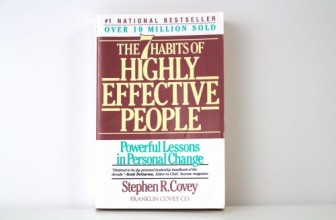 The 7 Habits of Highly Effective People: by Stephen R. Covey So many self-help books and so little time! I have personally read more self-help books than I can count. I have ...
READ REVIEW