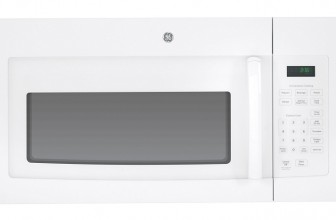 GE JVM3160 Full Review Price: This is value priced from under $200 to $250 at most retailers. You can even find this unit as low as $199. Power: 1000 watts of power is ...
READ REVIEW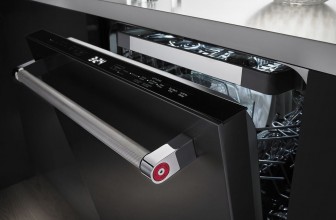 Black Stainless Steel Full Review By: David Judy Do you remember avocado green? Like any industry, the appliance industry is always looking for a way to outdo its ...
Read review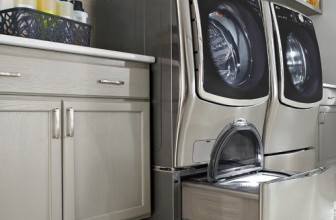 LG TWIN Side Kick Washer Full Review by: Dave Judy LG recently announced that it has added an exciting new product to its product line called the TWIN Wash system. The LG TWIN ...
Read review