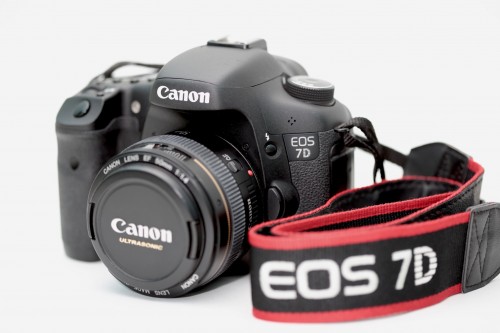 Canon 7D DSLR Full REVIEW
The first question might be, "why am I reviewing an out of date DSLR?"  Yes, the market and technology is changing fast, but the reality is that still photography for the average consumer is being done on mobile phones. Spending $1500-$2000 simply isn't worth it to most people who want better image quality for that Hawaii vacation. A used DSLR with the "kit" lens can be had for less than half of the original MSRP which would give the consumer a few extra bucks for an additional lens.
This is where the Canon 7D comes in.  A like-new body can be purchased for around $700.00 from any number of used and refurbished outlets.
So what makes the 7D a solid choice? When it was announced back in 2009, the 18mp gem was the new flagship in Canon APS-C CMOS camera line-up. What that meant to the average photographer was lower noise, larger blow ups, and a broader ISO range. The addition of HD video was also a welcome feature that turned a lot of heads.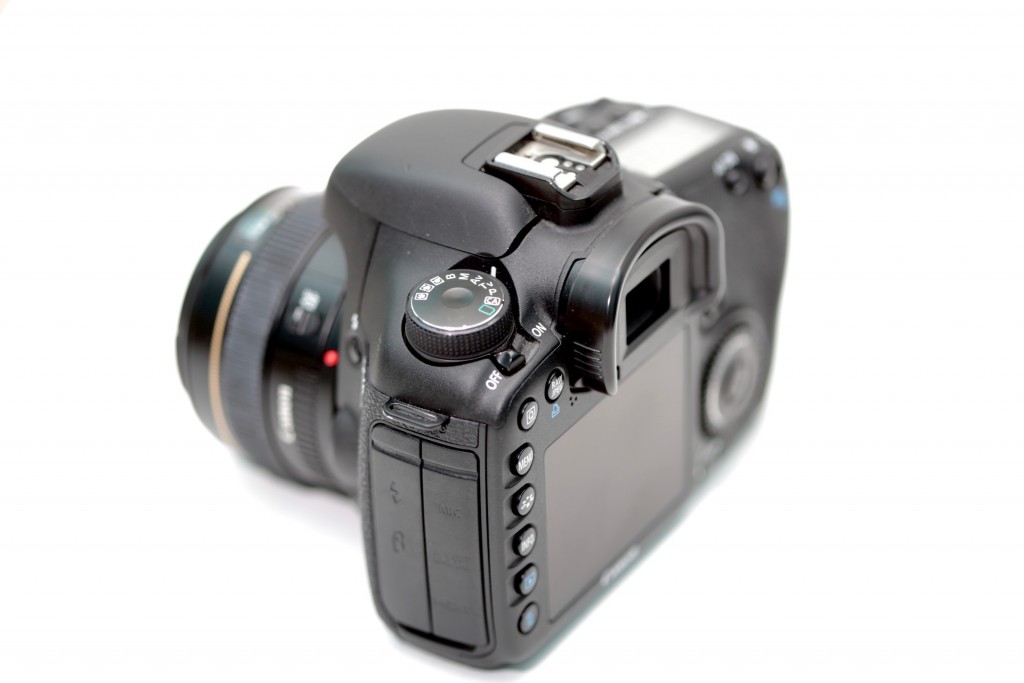 The list goes on, but these are the newest and most obvious advances since the 30D.
As an "prosumer" camera, the 7D takes care of all the other normal needs of the advanced photographer.  From RAW capability, spot metering, picture styles and alternate focus modes to the ability to micro adjust focus for different lenses.
At the end of the day all of the features offered are on the same level as most other brands. At one time Canon had the market all to itself with the 10D being the best prosumer DSLR on the market with no clear competition. Today there are any number of manufactures who can provide equal feature rich products. So why go with a 7D?
The first answer depends on your current photo line-up.  Those who ready own Canon lenses within the modern era will want to keep them as they are top notch.  That takes us to the second reason.  Canon does make some darn nice lenses. One doesn't have to go full on L series either as many of the non-L lenses are quite capable with the right body.  That is where the 7D comes in.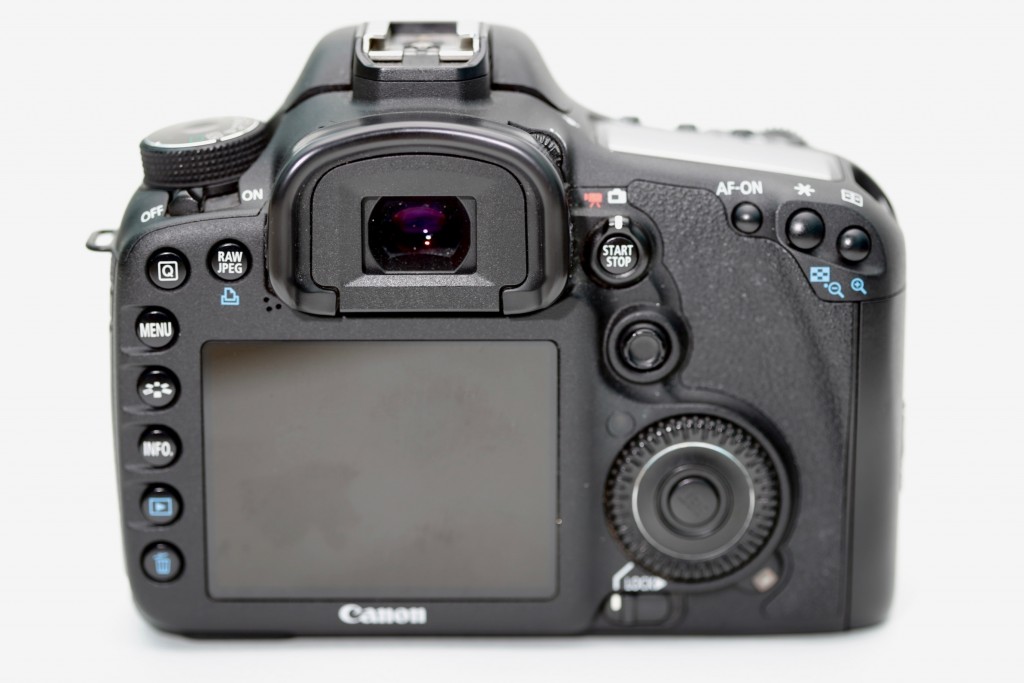 Overall Image quality is top notch at lowest ISO, quite good as you climb the ISO scale, but nearing 1600 I found the noise to be bothersome and downright annoying on anything underexposed. The auto focus system has been improved significantly and works well even in low light. Sports enthusiast will be very happy with the keeper percentage. The newer battery system is equally impressive. I found that my spare battery was rarely pulled from the bag on most outings.
Being a "crop camera" you will get a longer zoom range out of your current lenses….x 1.6 to be exact.  For example:  my 17-40 f/4 L is actually a 27-64mm. That's great for sport shooters and bird enthusiasts, but if you want that super wide look then you need to look at a 10mm-?? zoom.  The other question EF or EF-S lenses?  If you plan to go full frame one day then stick with the EF series as the S series will not work on the full frame cams.
PROS:
Build quality

Image quality below ISO 1000

RAW capability

Weather sealed

Custom focus adjust for each lens

Many "pro features" not found in Rebel series
CONS:
Higher ISO noise

Not articulating LCD

Lacking a few of the newest features of 2015 cameras
Final thoughts:




Although the camera is quite a few years old, it is still quite capable of stunning results. The major brands have really flattened out in regards to overall picture quality and side by side printed results are difficult to distinguish one from another.  If you own Canon lenses then it's a no-brainier.  If you are looking to upgrade from an older Rebel or even an old EOS film series camera depending on the year this is great offering at the current used market prices.