Apple MGKL2LL/A iPad Air 2, 64GB, WiFi
I can remember a time when the world thought that the technology we now see in the Apple Gen 1 iPads would have been considered the stuff of sci-fi movies. With the iPad Air 2, Apple has taken that early generation technology and transformed it into a smaller and considerably more impressive device. The size and function of the iPad Air 2, with its new retina display models, are advanced far beyond what we could have even imagined in only a few short years. The Apple MGKL2LL/A iPad Air 2 is so thin and light you will almost forget that you are holding a highly advanced WiFi-connected mobile powerhouse computer. Now, if only Apple would give us those flying cars we were promised.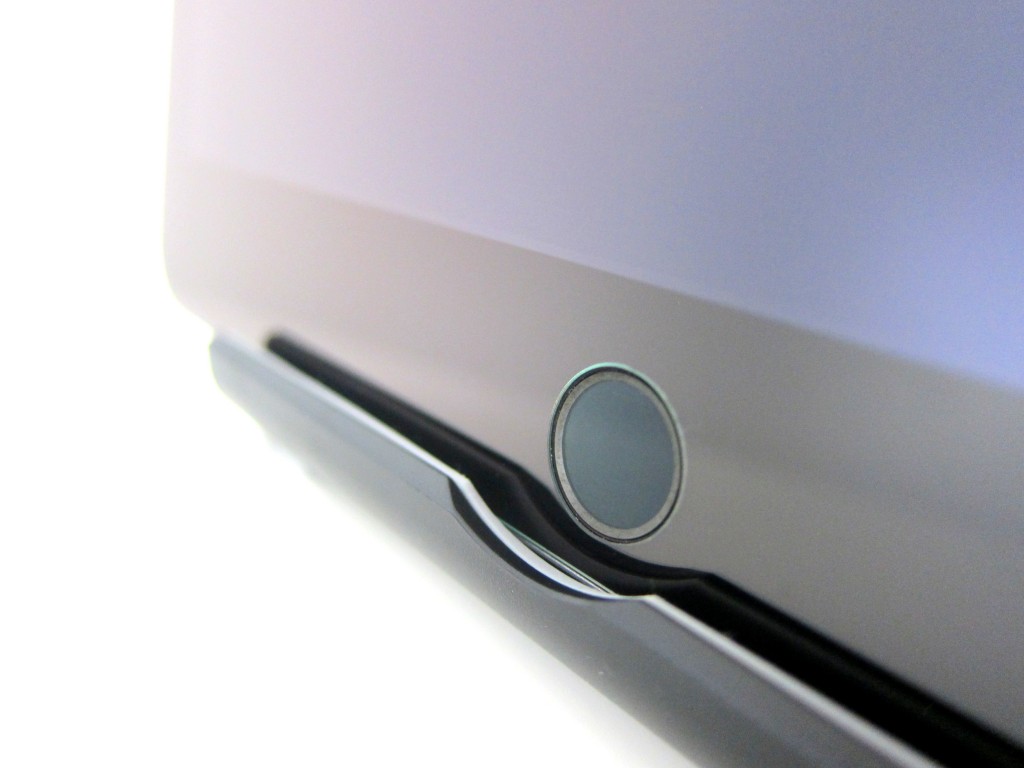 The Display:
    •    9.7-inch display
    •    2048×1536 resolution
    •    3.1 million pixels
    •    264 pixels per inch
Apple has packed a great deal of technology into this incredibly thin display. The display measures a mere 6.1 millimeters thick, roughly the size of the metal on an average ring band. To give the iPad some added strength and heft they have incorporated the Apple's signature uni-body design. To be honest, at times it still feels almost too thin and fragile (a great reflection of the advancements that Apple made with the size of the iPad 2), so I have mine in a rubberized case that makes it feel a little more firm in my hand and a little less fragile for those occasional "oops" moments when it isn't in my hand and it should be.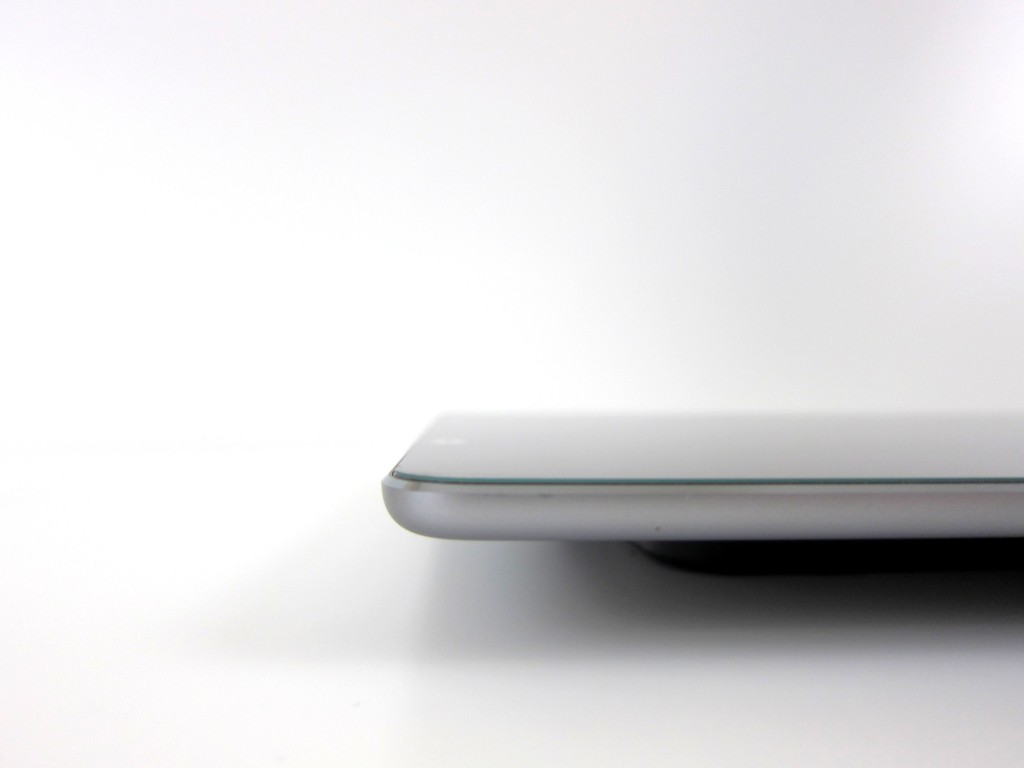 The good news is that smaller doesn't mean that it isn't better because the display is truly amazing! The new retina display is everything you can ask for in a screen and then some. According to the technical specs the new displays take what was previously three independent layers and fuses them into this 6.1 millimeter-thick, eye-popping 2048×1536 resolution, 3.1 million-pixel retina display. It may not be the 3D-like experience that Apple brags about, but it isn't far off and is a far cry better than the plastic-feeling display of the earlier generations.
The iPad Air 2 is listed as having an anti-glare coating on the glass. They boast that it will reduce glare by up to 56 percent but that may be a wee bit of an exaggeration. When I used it in full sun I could tell a difference but still was not able to see the screen clearly until I reduced the glare source.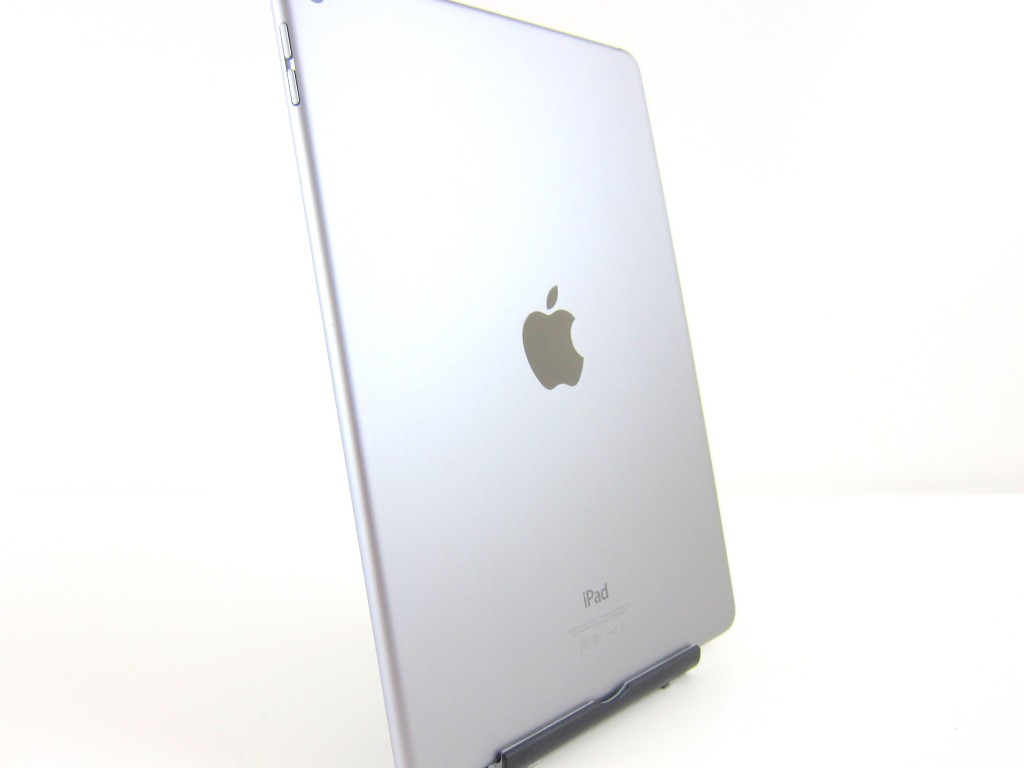 Advanced Security
Of all the new features I will admit I was the most skeptical of the new Touch ID security technology feature on iPad Air 2 models. This feature allows you to unlock your iPad screen and even to make secure iTunes and app store purchases by simply touching the home screen button. This technology is able to instantly scan your finger and verify that it is one of the five fingerprints it has on file and gives you full access like any password, only far more secure. Touch technology and fingerprint technology in general is notoriously hard to get right, but Apple does appear to have done it and they have done it very well. I now use it worry-free to log into my iPad and even to make my purchases in iTunes and the app store.
Touch ID setup is a breeze. When you go into your iPad settings option it will ask you to set a fingerprint password (limited to five). It does this by having the user randomly touch the home button while it tracks your fingerprint progress. The software will even ask you to enter the edges of your finger so you will have a complete 360-degree fingerprint record. I have yet to have this not work flawlessly, and I have even tried to trick it on several occasions by using very odd positions on my fingers. You can even allow multiple people to record a Touch ID password or take all five for yourself. You can of course elect to use a traditional password if you like. Once you activate it you will only need to use a manual password if you do not log in for 48 hours. You will then have to sign in manually once before resuming the Touch ID service.
Plenty of Power
    •    64-bit architecture
    •    2.5x faster graphics
    •    40 percent faster CPU
    •    Up to 10-hour battery
It's easy to think that because this iPad is thinner that it will have less power on the inside, but I can assure you that it will handle whatever you throw at it. This unit has an A8X chip with 64-bit architecture, and an M8 motion co-processor makes this unit almost as powerful as a desktop computer and is the first iOS device to have more than one processor core and to have 2GB of RAM. I have yet to reach the limit of the previous model's processing capability, so this upgrade will not change my performance level, it's just nice to know that I have the power when I need it.
I was also concerned that with the added power demands I would have battery performance issue, but I have been nothing but impressed with the battery in the iPad Air 2. I have done more than my share of Starbucks squatting sessions and mobile video marathons and not once have I had a low-battery issue. Apple says that this battery will last 10 hours, but I would say that is even conservative. It charges quickly and will last a long time, and there's not much you can say bad about those stats.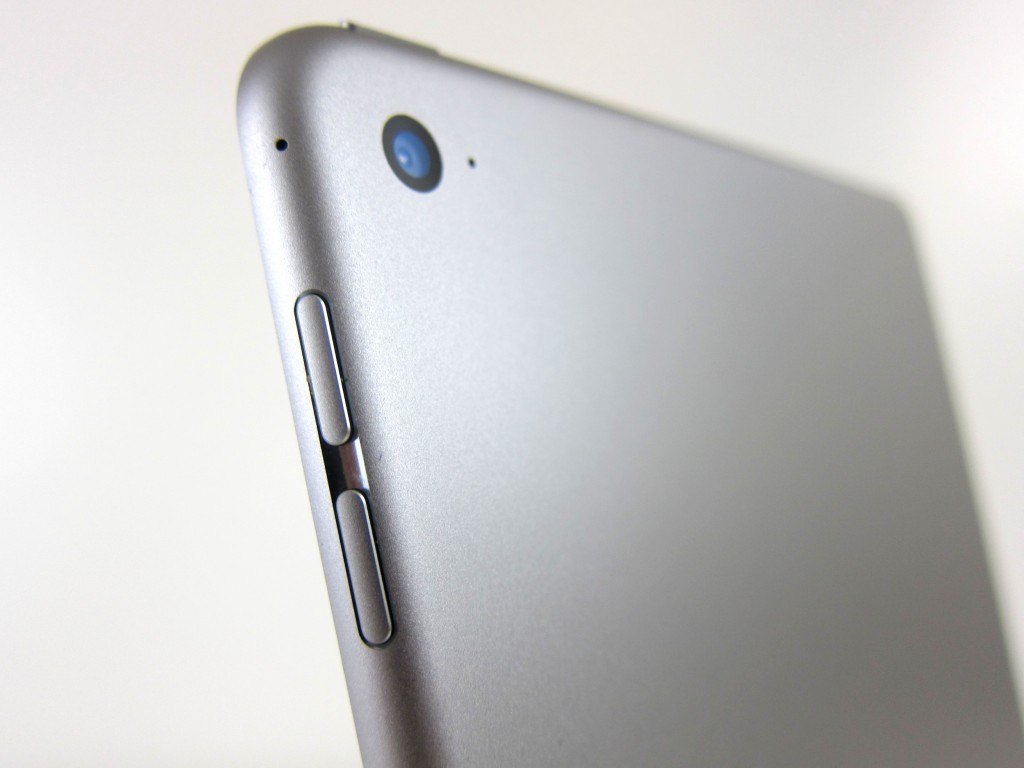 Camera Front and Back
Like most iPads the Air 2 has both a forward- and rear-facing camera. This unit has an advanced A8X image signal processor. The iSight camera's 8MP sensor captures images in 3264 x 2448 native resolution and 1080p HD video with the rear 5MP camera. The cameras are both impressive in the way they function, and in the picture clarity and quality you will almost forget that they are housed in an oversized iPad. It's no secret that you will not win a style contest by using an iPad as a camera, but when you need it you want to have it available and you want it to perform with the quality you would expect of any product made by Apple.
Speakers
The most underwhelming thing I have found about the iPad Air 2 is its set of built-in speakers. They perform well but leave you in want for just a little more sound and a little better quality. The factory speakers are built into the lower half of the unit (typically facing straight down), which is a less-than-ideal location. Fortunately you can rotate the screen to get a more ideal location for the sound, but even then it's not at the quality or volume level you would expect from a company known for doing the impossible.
Conclusion
The conclusion is that the iPad, in whatever form, is innovative and performs better than most tablet technologies on the market today. Previous versions of the iPad Air 1 are cheaper and are still built to the same high standard that we have grown to expect from a company like Apple. The iPad Air 2 is impressive in its stylish look and its impressive performance. The Air 2 has many technological advancements on the inside with its A8X chip with 64-bit architecture, M8 motion co-processor and even some innovations on the outside with its super-thin 6.1 millimeter  laminated retina display. If you are looking for a cutting-edge tablet and you tend to push your electronics to the limit then the iPad Air 2 may be the ideal option, but if you are just looking to play some music, search the web, and check your email you may want to consider the iPad Air 1.
PROS:
Weight is exceptional
Battery life is fantastic
Applications are endless for an iOS tablet
Great camera option
WiFi is flawless
CONS:
Price is still a little high, comparatively speaking
Thickness is almost too thin
Speakers are weak
BOTTOM LINE
The iPad is great even at the higher price point, but only if you are going to need or use the upgraded item. If not, then buy an iPad Air 1 for a lower price, or a Kindle Fire.